A Quick Survey about V.Next Episodes!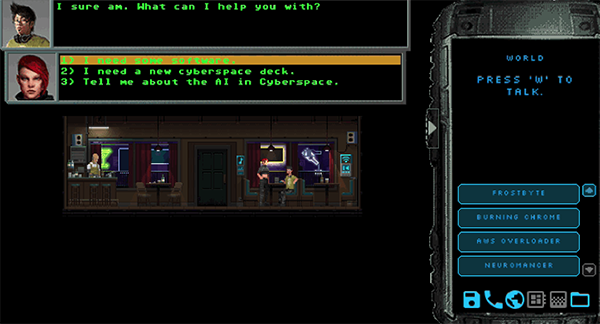 We've hit our internal Alpha Milestone, meaning that we just have a few more features to add, some content to complete, and a lot of bugs and polish to fix. However, we're looking forward to releasing Episode 1 (and that means Season 1) of V.Next within the first three months of 2016! This is great news for all our V.Next supporters!
We are aware, however, that other episodic games have… fallen short of expectations. Given our current lean-and-mean development team, we don't think we'll be able to hit our goals of 18 weekly episodes for V.Next. However, we want to understand what's most important to our players, since "Focus on the Player" is one of our company Core Values. 
Thus, we're asking you to fill out a brief survey. It shouldn't take more than a minute, honestly, unless you want to write us a note at the end. In that case, take as long as you want!
Here's the link for the survey: Click me!
In the meantime, don't forget that you can purchase a V.Next T-Shirt on Amazon.com to show your support for Vivienne and Cyberpunk Hackers everywhere!
Thanks again for following our progress on V.Next!